Life on the farm in Yamakoshi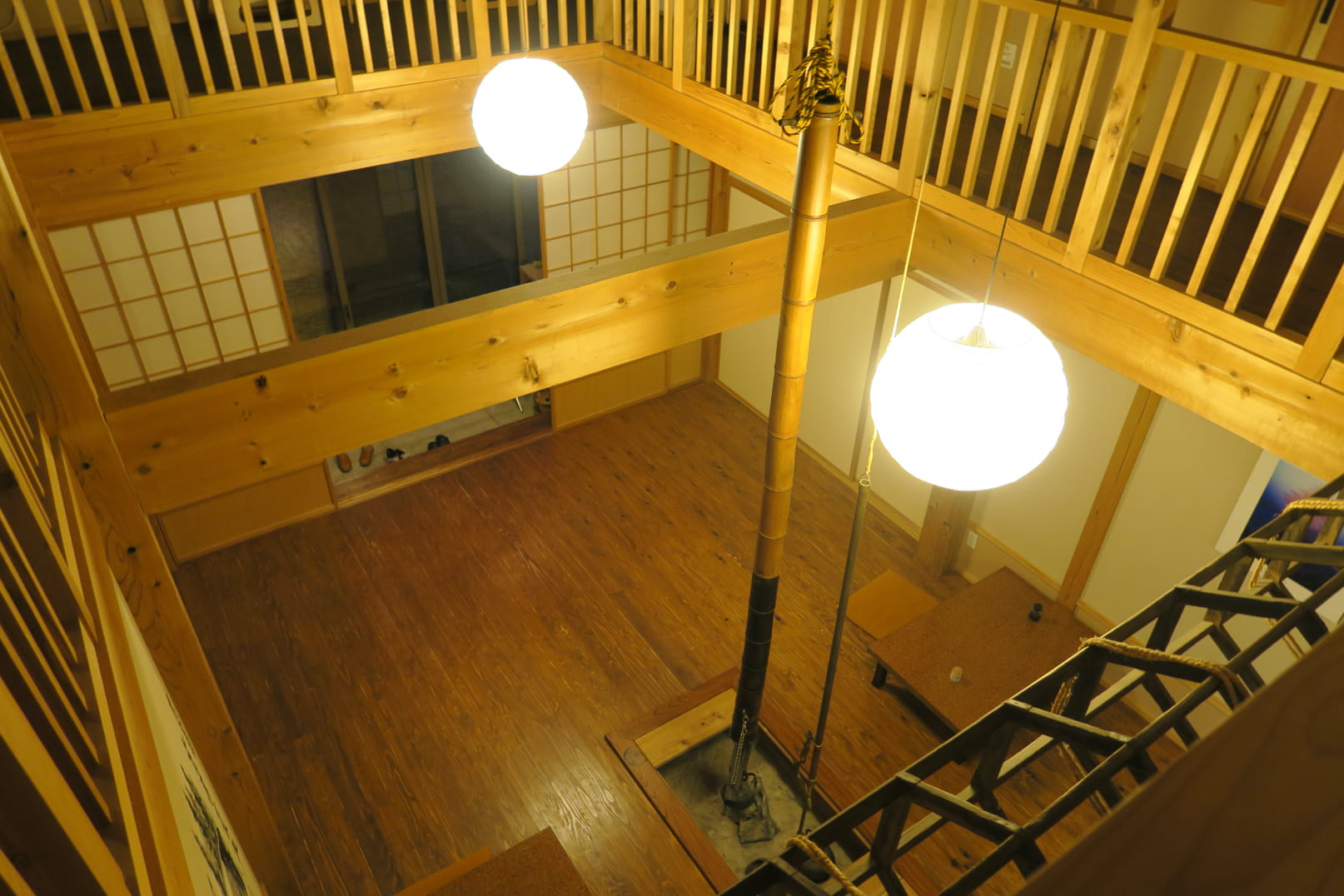 If you're looking to escape from the busy hustle and bustle of the city life, Yamakoshi village is the place to be. With its warm sunsets, peaceful streets and beautifully layered scenery, it is one of the best places to unwind and get back to nature. Considering it is only a few hours train ride away from the centre of Tokyo, it's also one of the most convenient to get to. So take a break and make your way to Yamakoshi for the views of a lifetime.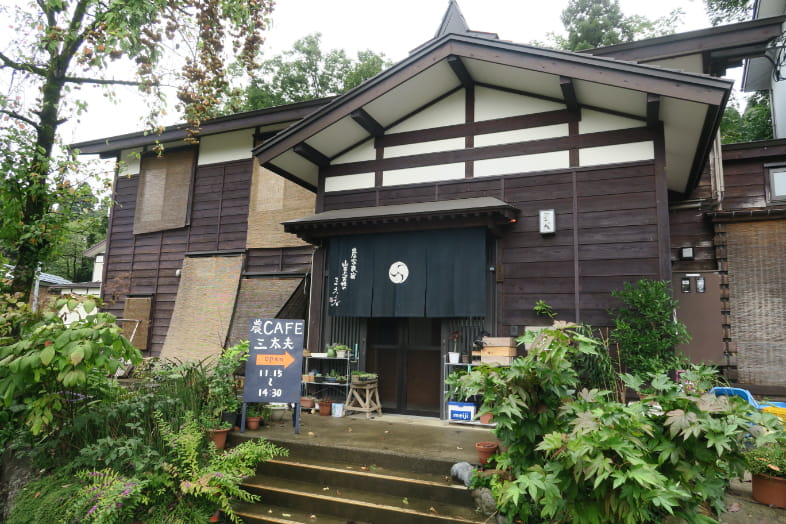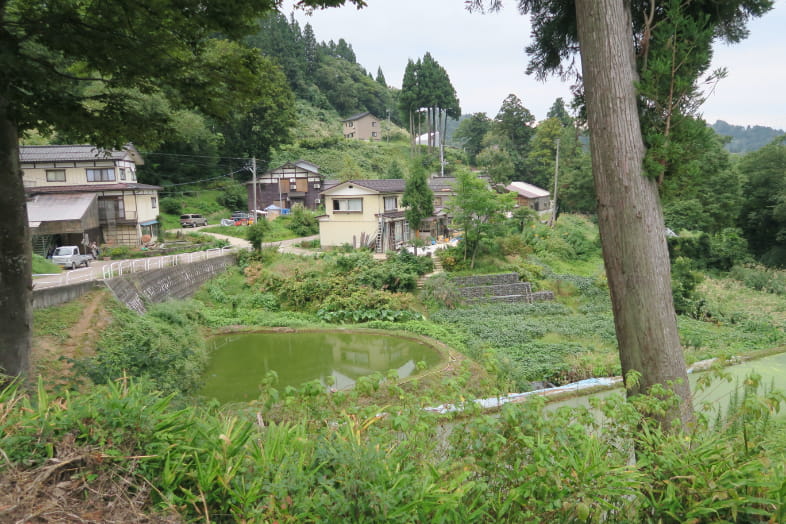 In a perfect effort to match my serine surroundings, I stayed at Sandayu Farmer's inn, a place surrounded by beautiful hiking route, Nishikigoi ponds and of course, beautifully tiered views. The house itself somehow managed to look traditionally Japanese and completely clean, fresh and new at the same time. The architecture of the interior seemed so pristine and unique to me that every single piece of it seemed as though it had been hand carved from the freshest wood by local villagers.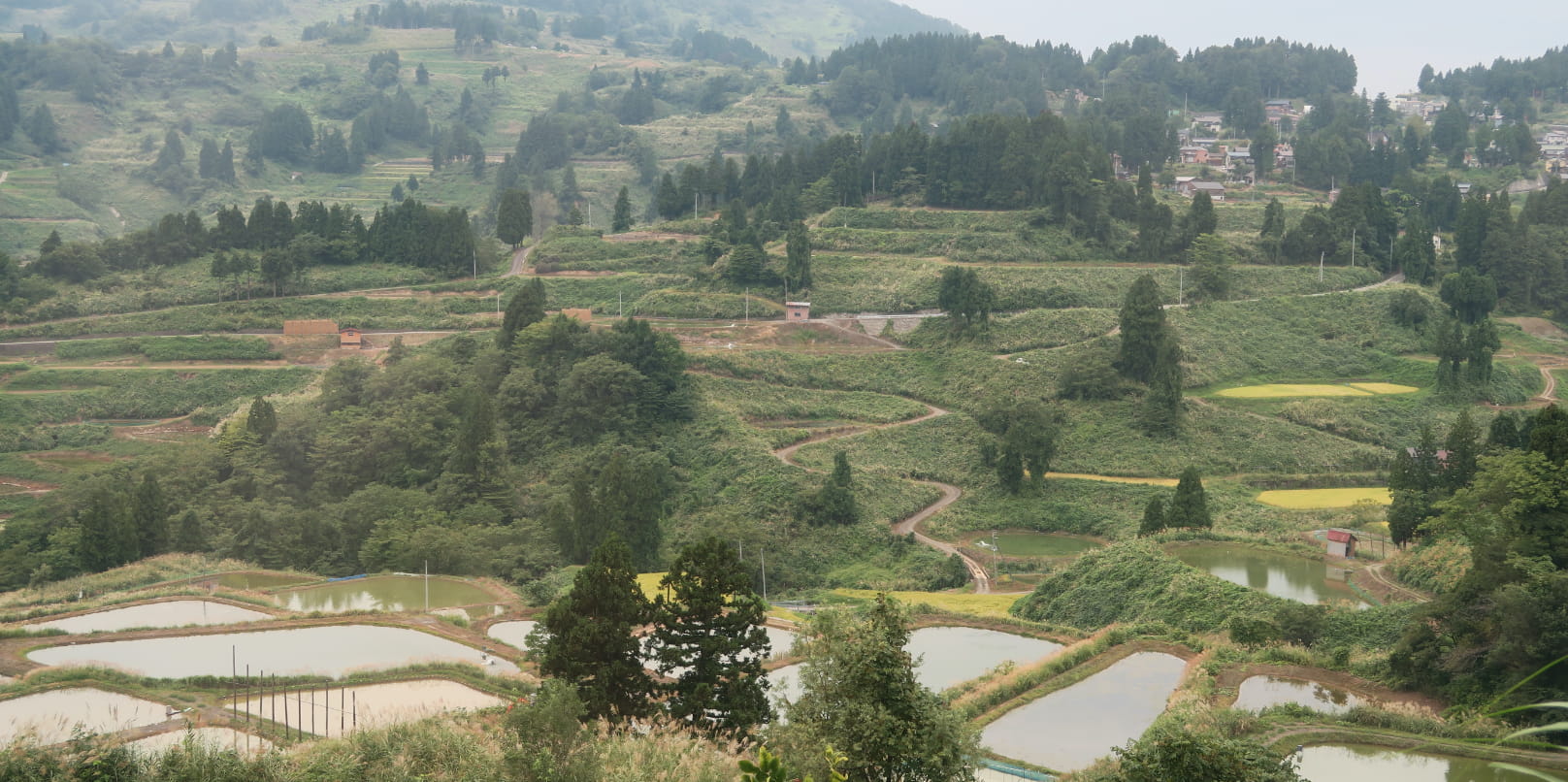 When walking through the door to the main lounge area, your eyes are drawn to something in the middle of the room: the Iori. I've never seen one before but I'm told it's kind of like a small fireplace that sits in a shallow well, sunken into the floor. Traditionally, they are made from pear tree wood and are filled with fine sand and ashes to protect the wood from burning. It provides heat in the winter months as well as a place to cook, grill or bake simple food, as well as boiling water for tea. The heat also helps to dry to house to prevent rot, fungus and wood disease for many years. However, despite its many advantages, they are a rarity unless in the countryside. So, if you want to see some amazing, traditional feats of Japanese architecture, a farmers stay is the place for you.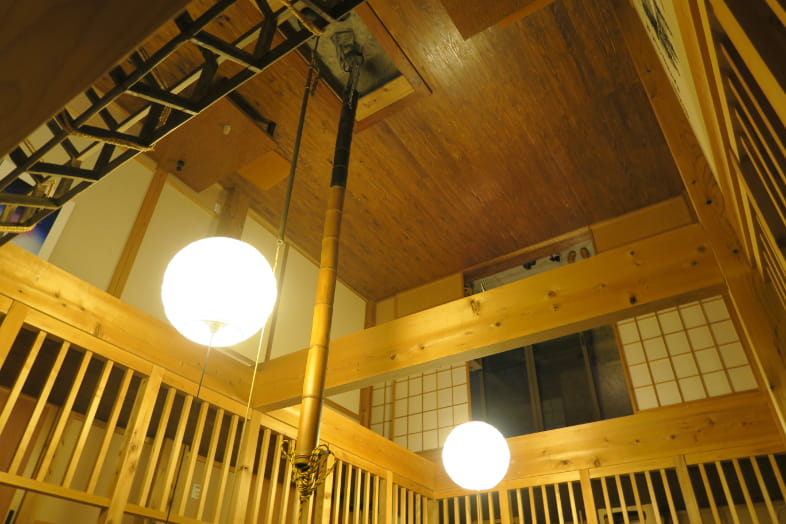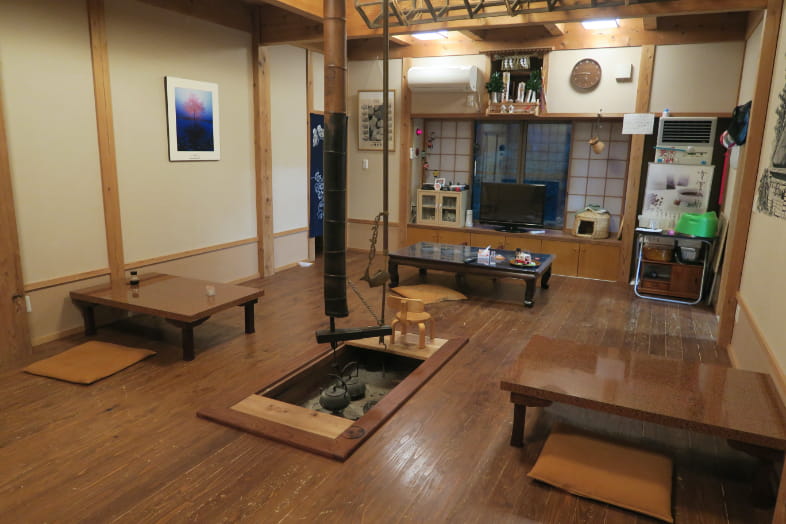 The room itself was traditional, spacious and simplistic in style, featuring everything from tatami mats, to futons and even the sliding paper windows and doors we all know and love from the movies. The futon hides itself in the cupboard, ready to be made by assembling all the separate parts until you have the level of squishiness and warmth that you desire. Simply fold it back up in the morning and you're left with a wealth of room space to relax in. While sleeping on a futon may seem a tad strange to those who are used to sleeping on beds, it is a worthwhile experience that many actually come to prefer.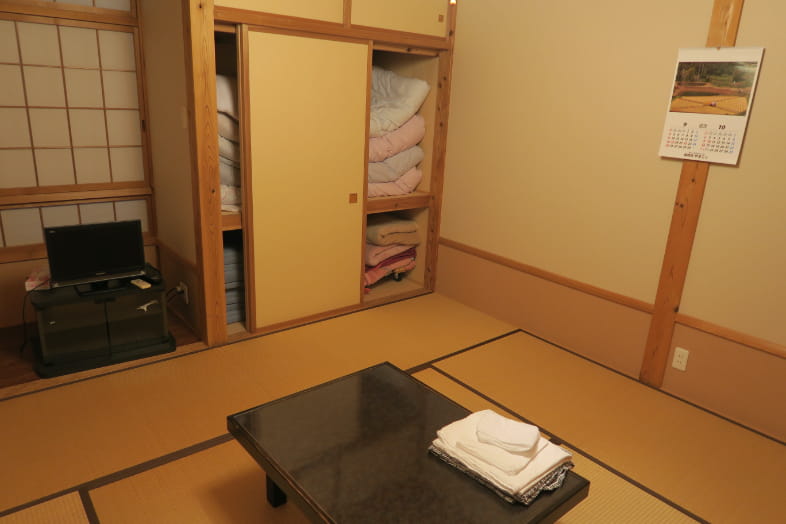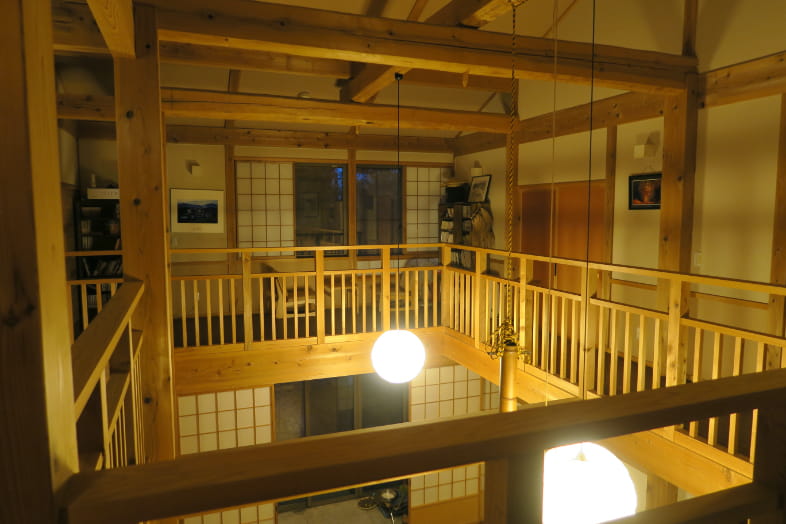 For me, the biggest advantage in staying at a farmer's inn is the food. Home grown, cared for and selected, the farmers produce some of the best and freshest quality meals in Japan, not to mention some of the most traditional. As my host told me when I gazed my eyes upon the masses upon masses of bountiful food they placed before me at dinner, it is the farmer's way to give you way too much food, and to top you up almost instantly as soon as you've finished a small bowl of something. My favourite aspect of the dinner meal had to be the edamame. I love edamame anyway, but this kind tasted so much fresher and felt so satisfying to eat that, even though I was already beyond full, I couldn't help but eat the whole lot.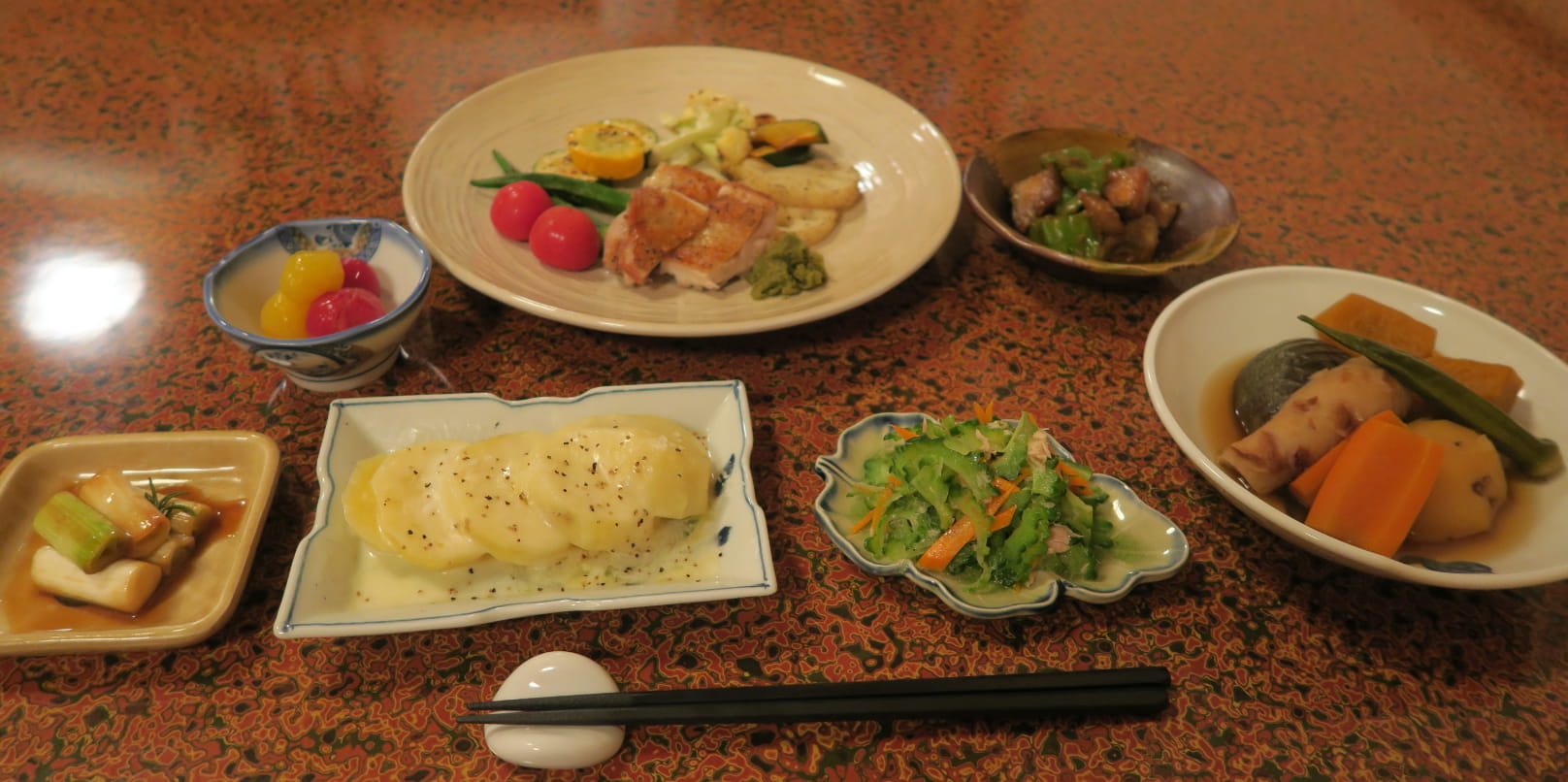 My breakfast was suitably traditional, with miso soup, fish, rice, an egg and another assortment of vegetables. This was actually the first time I had ever had a traditional Japanese breakfast, though I'd heard much about it before. While the sound of fish and rice had never really appealed to me before, the gooey warmness of the rice and the soft pieces of pumpkin I found in the miso soup really hit the spot. It was like having a warm cup of cocoa on a frozen winter's day. Amazingly, though i'm not sure how, they managed to make me actually like green tea. I had always hated it before, but upon trying it, I was so pleasantly surprised that I actually enjoyed it. It is almost worth going to a farmer's stay just to open your taste buds up to these new sensations amongst the traditional Japanese cuisine.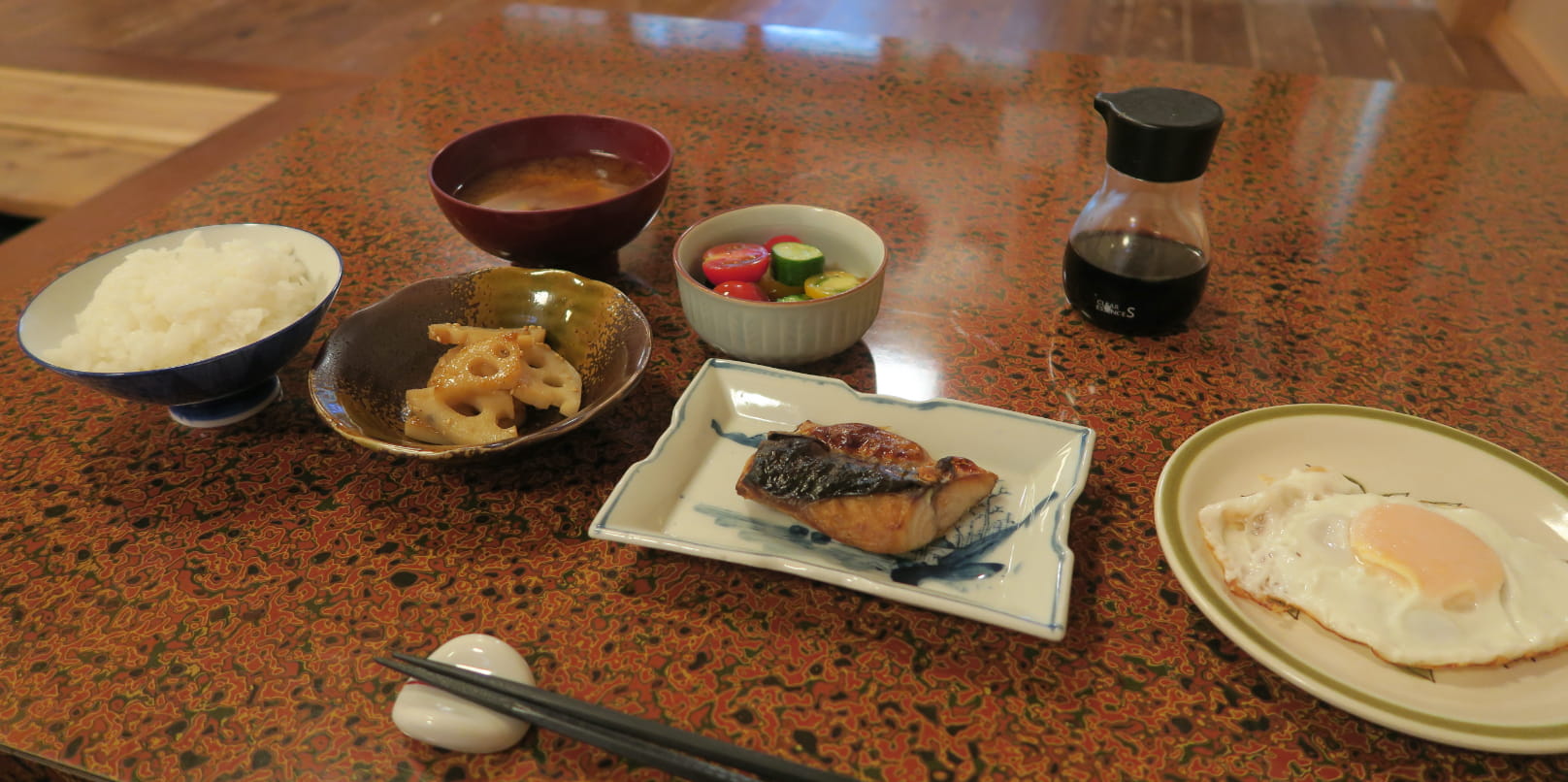 Surrounding the area of the inn are multiple carp farms, hills, tiny local shops and beautiful nature to walk and hike around. In fact, just opposite the inn is a Nishikigoi farm, complete with a few small pools by the house, containing some beautiful, yet quite young fish. If you continue to walk around, you'll see more of them, next to many of the houses. The streets are quiet and the views are exquisite, particularly if you are in time to view the sunset which is said to be second to none. There are a few recommended viewing points, from which you can see layers upon layers of rice fields, koi ponds and mountains, alongside a good few hiking routes through the village. An example this would be Yakushi no Oka, which is a good 25 minute stroll that promises spectacular views and would make for a particularly good morning stroll. Yamakoshi is beautiful no matter what the season, so delight in the uniqueness of each season.